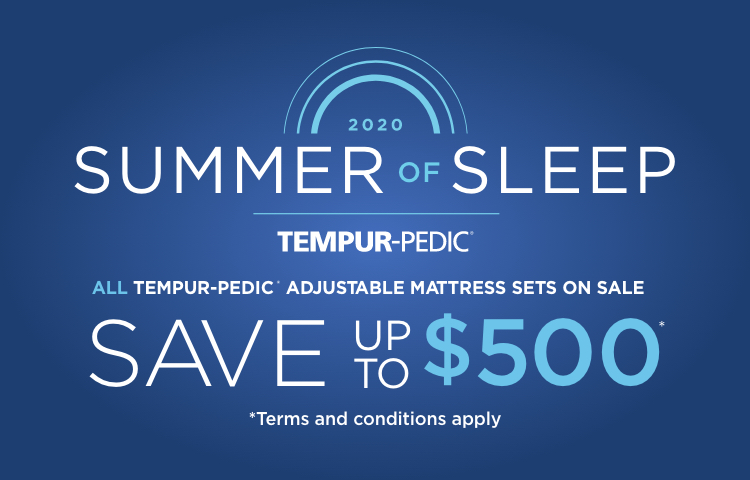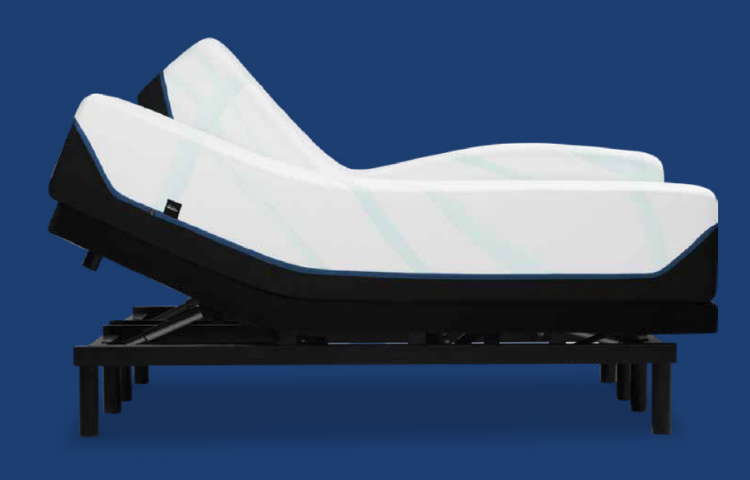 DEEP, REJUVENATING SLEEP STARTS WITH AN AWARD-WINNING MATTRESS
Choose a mattress & base combination for unlimited comfort, full-body ergonomic support, and even massage options. Remember: your Tempur-Pedic mattress needs a sturdy base. EXPERIENCE DEEP TEMPUR-PEDIC® SLEEP AND SAVE UP TO $500. See store for details.
Offer valid May 3 – June 1, 2020
INSIDE TEMPUR-PEDIC'S COLLECTION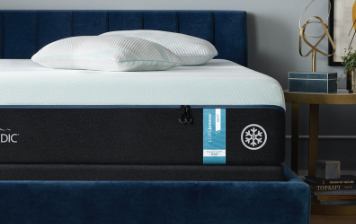 TEMPUR-breeze®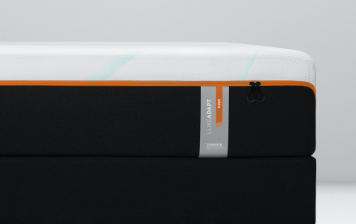 TEMPUR-LuxeAdapt™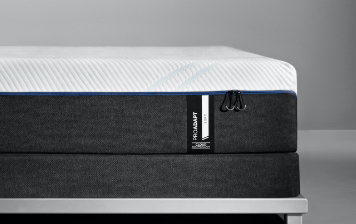 TEMPUR-ProAdapt®
TEMPUR-Adapt®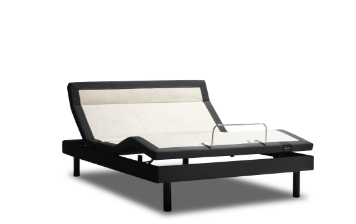 TEMPUR-Ergo Extend™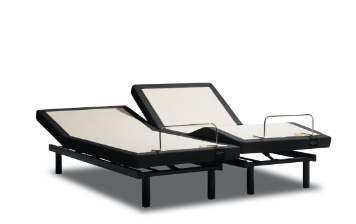 TEMPUR-Ergo®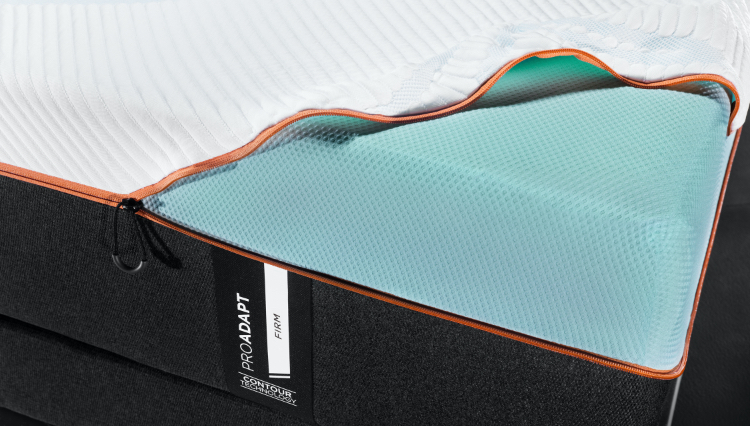 Precisely Adapts To Your Body
TEMPUR material responds to your body's temperature, weight, and shape for truly personalized comfort and support.
It's Like No Other Mattress
That's because TEMPUR® material is not typical memory foam. Our proprietary formulation changed the way the world sleeps. And it can do the same for you.